I was going to share with you today the video I made for Eric Maisel's
This pretty amazing offering is made up of more than 50 video lessons from creativity coaches worldwide.
Then I realized that my video was selected as one of the preview videos–so you can see the whole thing right at the link!

Creativity coaches work with creative and performing artists every day of the week. They provide guidance and support and help creatives set goals, stay organized, and stay motivated. They are "in it" with their creative clients.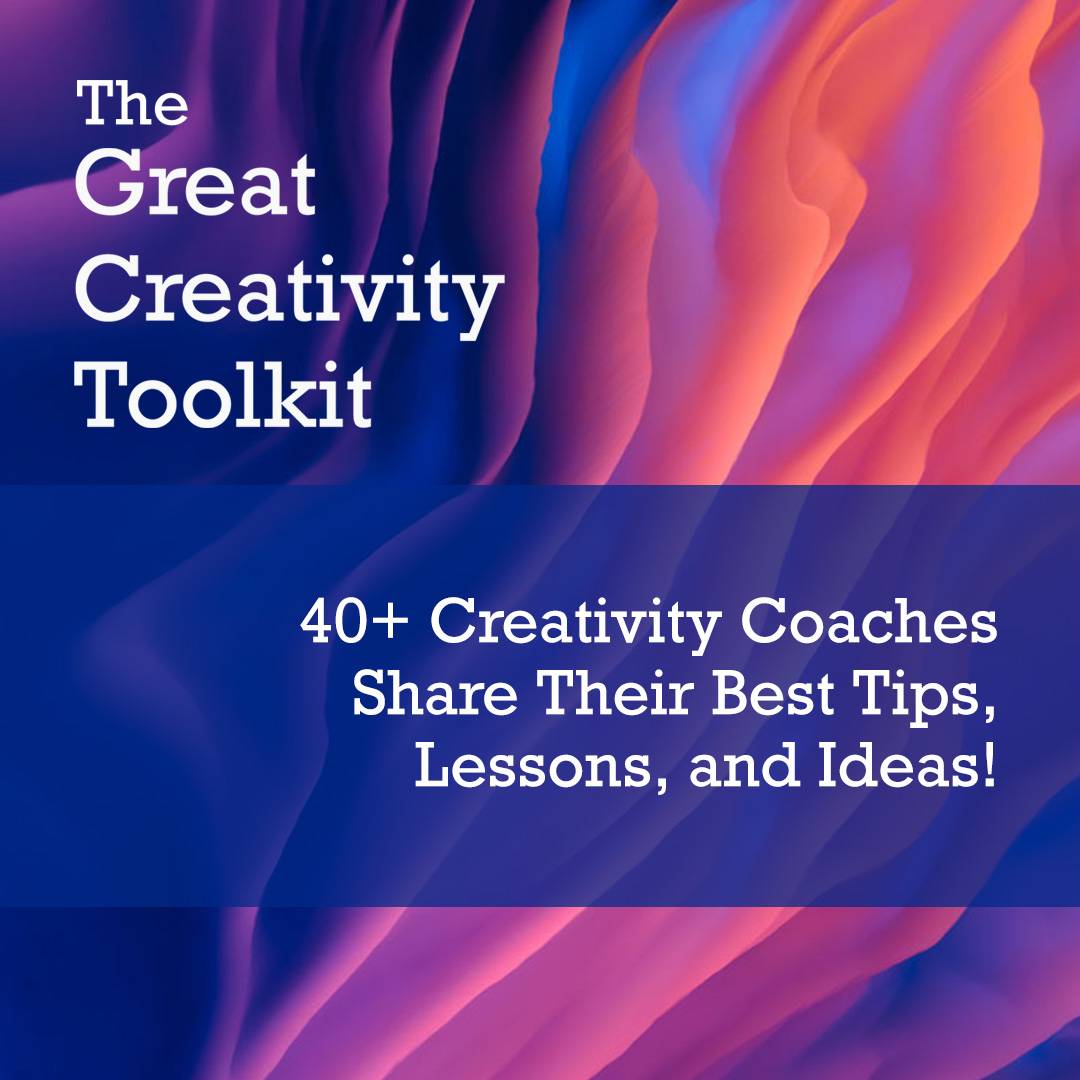 Now you can meet more than 40 creativity coaches from around the world and learn from them. See them, hear them, and get to know them. The Great Creativity Toolkit is a brand-new program that will really help you live your best creative life possible–plus get free and low-cost coaching!
I am so pleased to be part of the Toolkit. I've been meeting with Eric and these coaches for the last several months. I am very impressed with our group!

Come take a look at my video–and at the Great Creativity Toolkit.
With love,
Alia