I'm struck over and over again by how many folks find improvisation ​to be a scary, anxious endeavor. Since it is such an important skill for belly dance, I've been applying myself to solving this problem. 
To that end, I have put together a presentation called 6 Ways to Melt Improv Fear. 
It's an online workshop that I'll present for FREE on Thursday, Jan 30, 2020 at 1PM​ Eastern time. See this in your time zone (add to calendar button in link). YES, there will be a recording!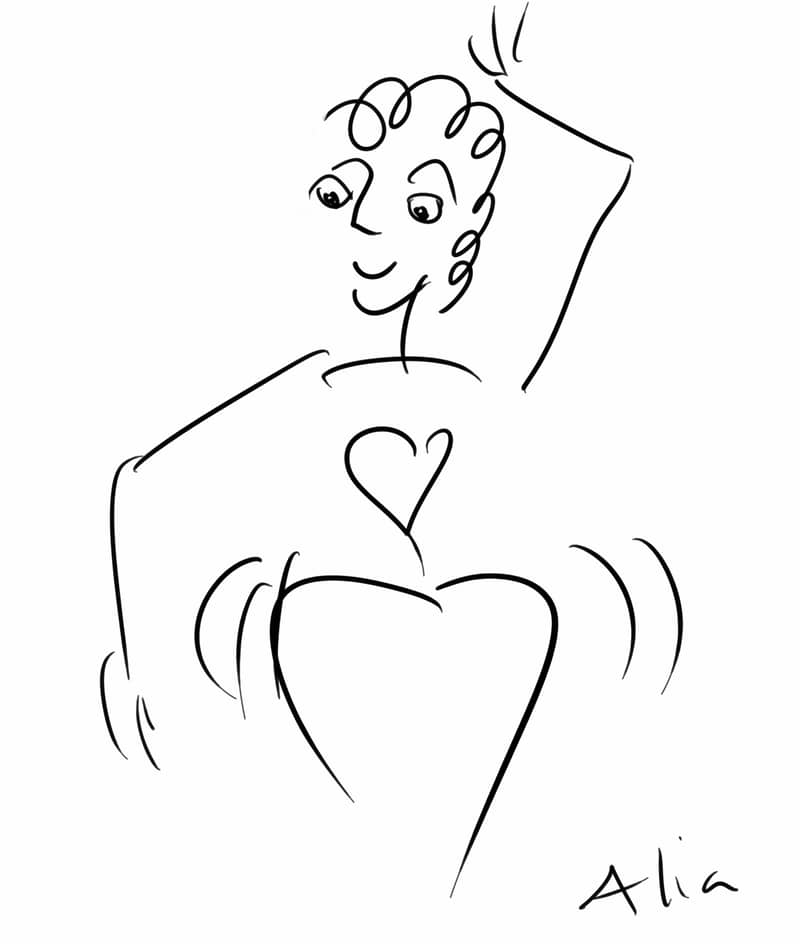 These will be hands-on, tried and true methods to help dancers relax and enjoy improvisation. We'll experiment with the methods and talk about how they work–each participant will ave multiple strategies to use in their own practice. 
Sign up here

Imagine–having fun with improv! You can ; )
Or…
Maybe you already have fun–but you have friends or students who struggle? Send them along. It's free!
Here's that link: aliathabit.com/melt-fear
With all my love and Happy New You!
Alia
PS, one more week for the 90 Day Dance Party Earlybird price! I look forward to dancing with you!