Back in the 70s I was learning to write (and speak) Tibetan.  Which has an alphabet, but it is entirely unlike the English alphabet. As I struggled to form the unfamiliar characters, I came to appreciate those first-grade workbooks, with their little arrows showing which order and direction to make the strokes.
Since then, I have observed grade-school children struggle to make letters and numbers. A character that should take 2 strokes can take several more strokes, much more time, and infinitely more frustration–unless you have that vital instruction in how to make each character. And that's just printing! No wonder schools have given up teaching cursive–something I, for one, find tragic. And a problem I see in dance all the time. 
I have long puzzled over dancers making each move a separate entity. There are little spaces in between, as they mentally finish each "character" and then begin the next. I finally began to liken this to print dancing. Each letter separate. Where what we want is to dance in cursive–each letter seamlessly joined to the next, in a beautiful, mellifluous, calligraphic stream. I've written briefly about the connection of oriental dance and calligraphy. But of course calligraphy can be print or cursive.
It took me a while to see the cursive angle.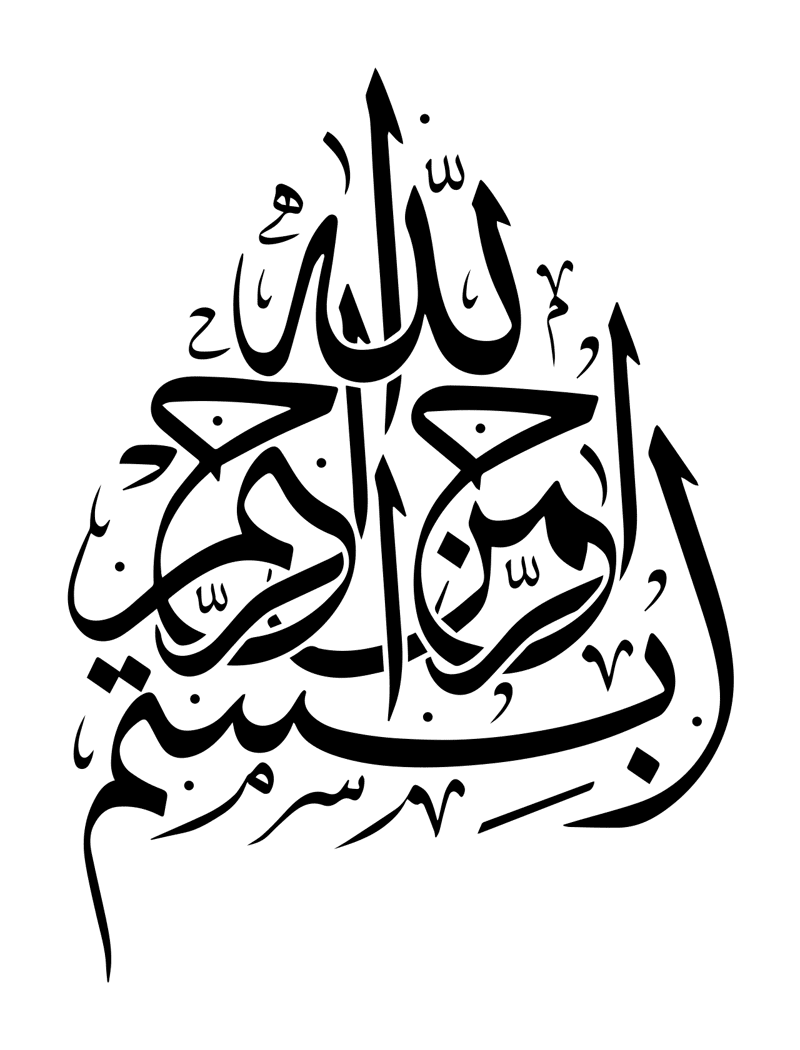 Cursive writing is all about the effortless transitions between the letters. And belly dance is all about the effortless transitions between the moves. Specific moves aren't as important and the freedom, agency, and joy. And that little transitional space is where improvisation and micromovement–freedom, agency, and joy–thrive.
Back in the 70s I was also taking Ibrahim Bobby Farrah's classes every week. Bobby taught transitions like they were moves in and of themselves. Bobby presented new combinations every single class, and those combos were tuned to the music, and composed of classic moves. He broke those transitions down for us, the weight, directional, and intentional changes. Because of this, we quickly grew adept at transitioning from one move to another, at effortlessly combining moves on the fly–and at improvisation.
So this is what I want to do in Bobby Style 3: Transitions
Each week, we will take a short combination of classic moves and attend to the transitions between them–so that we can lilt from move to move easily. What this gives us the time and space to enrich each element of the move with those calligraphic attributes of thick and thin lines, flourishes, and adaption of size, speed, force, and so on–all of the dynamics and intentionality that make dance surprising and wonderful.
Transitions is suitable for most levels of dancer. We won't spend much time breaking down the classic moves–our focus will be in transitions and musicality. Dancers will gain confidence in combining movements on the fly. Teachers will learn how to improve students' movement quality and improv confidence). We'll have fun, dance better, and find our own style over the five-week program.
​Bobby Style 3: Transitions​ begins Tuesday, January 24 at 4pm est. See this in your time zone (add to calendar button in link).
Yes, I pushed it back a tad. It will run through Tuesday, March 7 (no classes on Feb 7 or 14).
I look forward to dancing with you!
Love,
Alia
PS THANK YOU to the intrepid dancers who joined me to film Heart of the Heart! The video is almost all edited and will be posted shortly!